Chemical Manufacturer
and Service Provider
With over 20 years of experience in the oil and gas industry,
AMTECH Chemical has established itself as a major player
in the provision of Chemicals and Services in this industry.

Specialty Chemicals
and Customized Solutions
AMTECH Chemical specializes in producing high performance
specialty chemicals and has the expertise to provide customized
solutions for upstream and downstream sector of the oil and gas industry.
AMTECH Chemical. Your Total Production Solution Provider. 
AMTECH was subsequently incorporated in February 1999 using concepts learnt from observing its original company AMTECH Inc. of Calgary Canada which was "Solving Site Specific Problems". A talented chemist graduating from Universiti Malaya, then joined AMTECH as partner a year later up to this day.
AMTECH chemicals are designed to solve site specific problems and are unique. They are formulated, lab tested and tried in the field application to ensure that they will solve the field problems.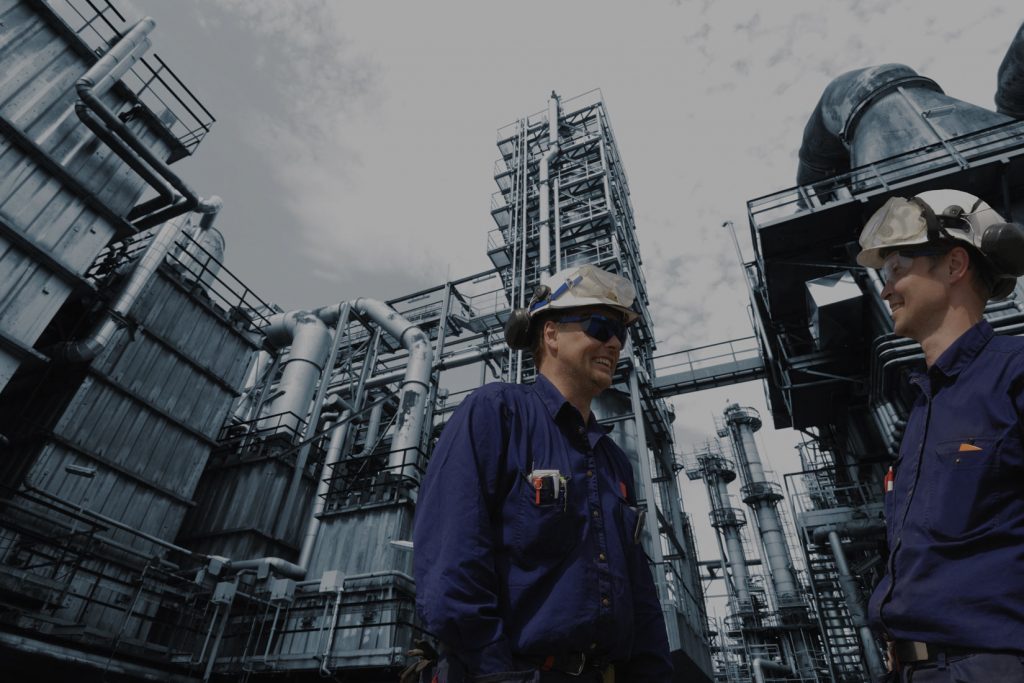 AMTECH selects and invite qualified engineers and technicians to join its team in a sector where it is challenging to obtain competent resources. We train and exposed our assets in the field as well as formal courses to enhance their all round skills.
We are also involved in crude oil terminals maintenance, descaling activities and pipeline cleaning work to support its chemicals applications and surveillance work.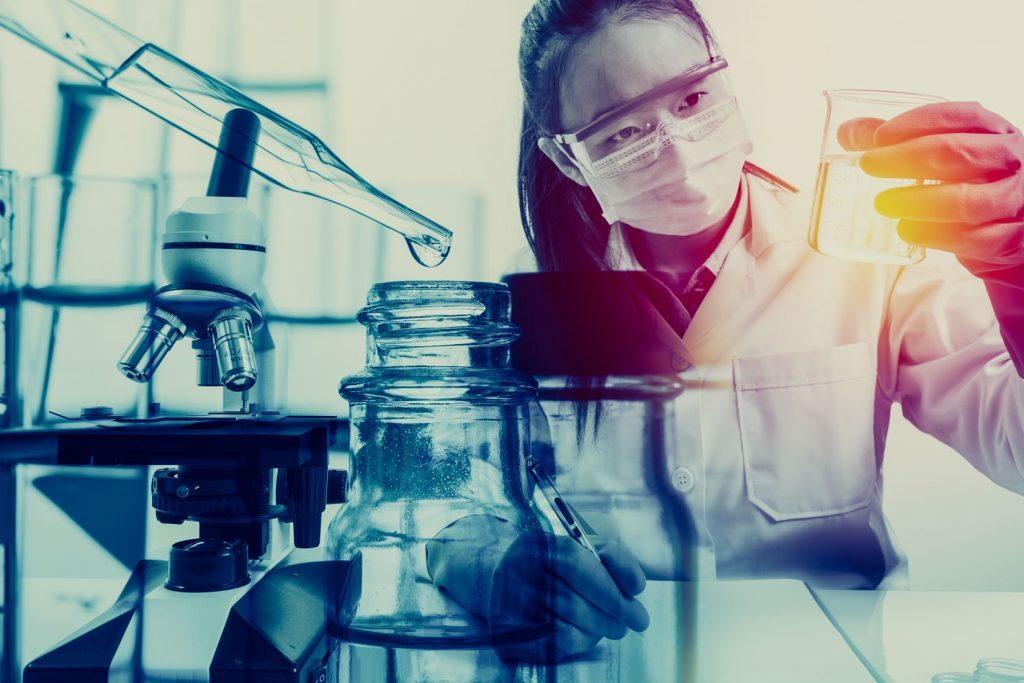 AMTECH also recognizes that the clients want more from chemical suppliers and having engineering capabilities will further add value to the clients operations such as supply of chemical skids, tote tanks management and construction capabilities.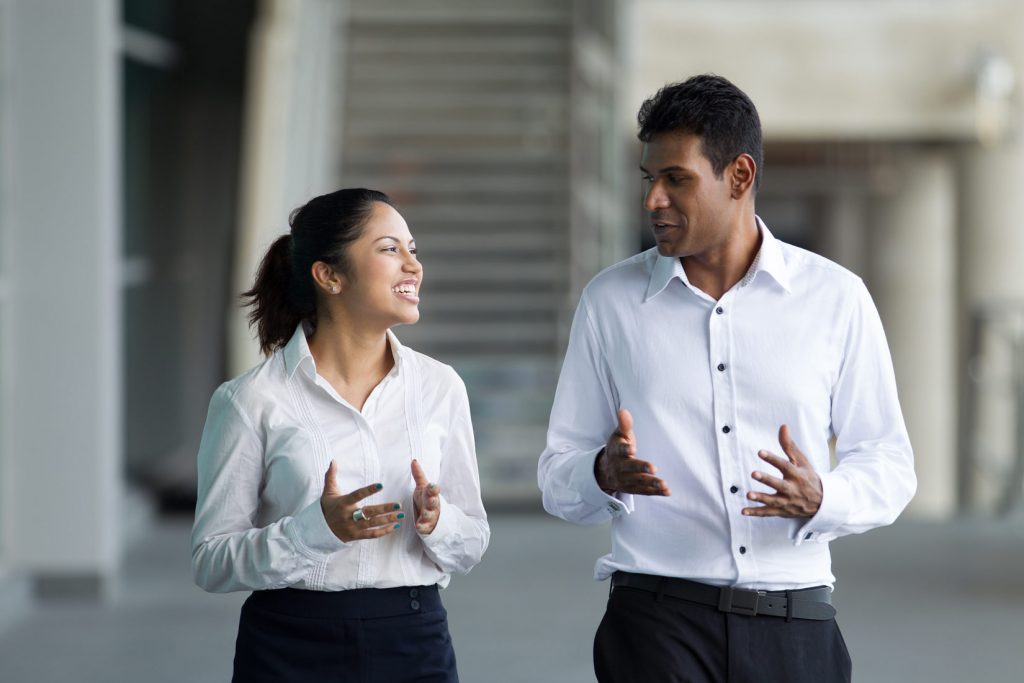 With its knowledge in handling chemicals, AMTECH is licensed to trade in and supply commodities such as TEG, Biocides, Soda Ash, Surfactants and polymers.
Trading products such as Soda Ash, Surfactant, Polymers, TEG, Biocides, MEG etc
What we Offer
The oil and gas industry is a maturing industry and has made tremendous transformation in particular the chemicals with changing field parameters, deeper reservoirs and re-inventing of enhanced oil recovery initiatives.
Evolution of AMTECH Chemical Sdn. Bhd. from inception into a business organization competing in the global market.
About AMTECH Chemical
AMTECH Chemical progressed into a bigger facility in Pasir Gudang industrial area in Johor.
AMTECH Chemical is able to ship its products to Malaysia's East Coast and through the coastal roads, able to reach Kemaman within 24 hours and containorised shipments regularly to Sabah and Sarawak.
That's efficiency and security of supply which we can be proud of.
We offer key transformational services and innovation that brings the breadth of our experience and industry knowledge.
Get in touch
We would love to hear your feedback! Please feel free

to inquiry on our services and share your experiences with others.
PLO 585, Jalan MIEL 2 Off Jalan Keluli 9, Kawasan Perindustrian Pasir Gudang, 81700 PasirGudang, Johor Darul Ta'zim
607-254 4500 / 4501
info@amtech.com.my
Phone 607-254 4500 / 4501 between 09:30 and 18:00 Monday to Friday.
We would be delighted to have one of our experts explain the benefits of utilizing our services.