AMTECH Chemical Sdn. Bhd. (Co. No. 476724W) was incorporated on 5th February 1999. Since February 2010, AMTECH Chemical progressed into a bigger facility in Pasir Gudang industrial area in Johor.
The facility in Pasir Gudang is also our Head Office that connects to our Technical and Sales Offices in Labuan, Kota Kinabalu, Kemaman and Bintulu. Being at the Port Area of Pasir Gudang, AMTECH Chemical is able to ship its products to Malaysia's East Coast and through the coastal roads, able to reach Kemaman within 24 hours and containerized shipments regularly to Sabah and Sarawak. That's efficiency and security of supply which we can be proud of.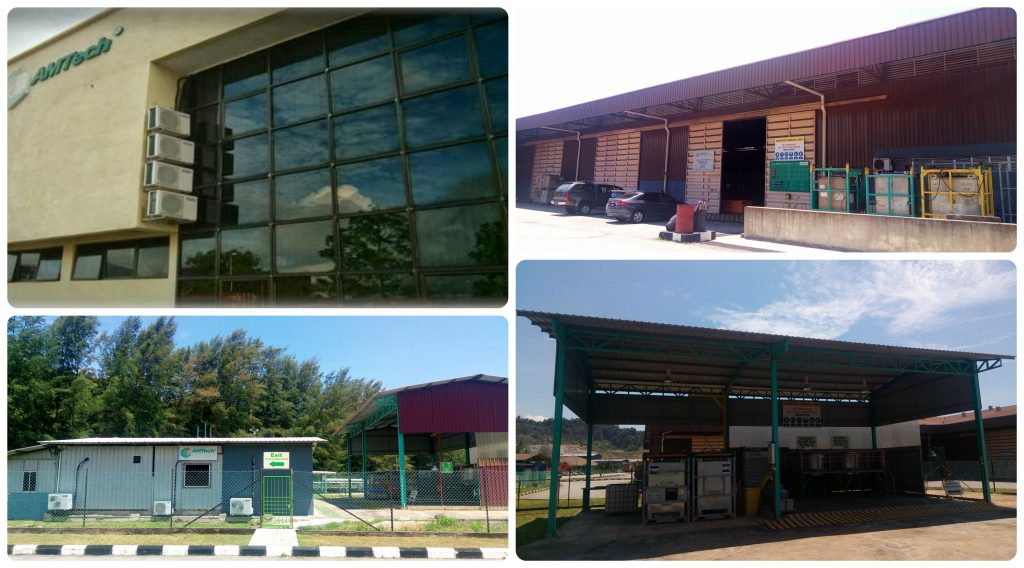 In its 21st year , AMTECH Chemical is innoveering into green technology products as well as enhancing its raw materials development so as to stay competitive and relevant. This is done in collaboration with local universities and in doing so, maximizes the resources at these institutions, provide sharing of knowledge and local benefits.
AMTECH Chemical is preparing itself for the regional markets through strengthening its R&D, Engineering Services and trained resources. At the same time basic infrastructure is already in place through collaboration with marketing centres in Singapore,Jakarta, Kuwait and Dubai.
No matter how complex your business questions, we have the capabilities and experience to deliver the answers you need to move forward.
Dato' Sri Dr. Arifuddin Mohamed Shah
Dato' Sri Dr. Arifuddin bin Mohamed Shah, 44 years old, having more than 10 years experience in the automotive industry as Proton's 1st tier vendor. An expert in turnkey development for mass production from clay model, rapid prototype, engineering design, F0 F1 F2 soft tool prototyping, P0 P1 P2 Hard Tooling Fabrication , Pre-Pro and Mass Production.
Hands on in quality systems such as ISO: QMS 9000, and TS 16946. Familiar with 7 QC tools: Kanban, Synchronized Delivery, Kaizen, Gemba and other production systems including quality assurance and quality control systems.
Awarded Anugerah Usahawan Bumiputera Pulau Pinang 2012 & 2013 (Anugerah Khas Juri)
Ir. Abdul Aziz Mohamed Amin
Ir. Abdul Aziz Mohamed Amin, 62 years old Professional Engineer, founder of the Project Management Institute Malaysia Chapter served PETRONAS for 16 years.
Associate Professor at Universiti Teknologi Malaysia for 12 years majoring in innovation, entrepreneurship, engineering management, projects and civil engineering.
He is founder, shareholder and currently serve as Executive Director having over 35 years industry experience.
REGISTRATION / LETTERS OF SUPPORT: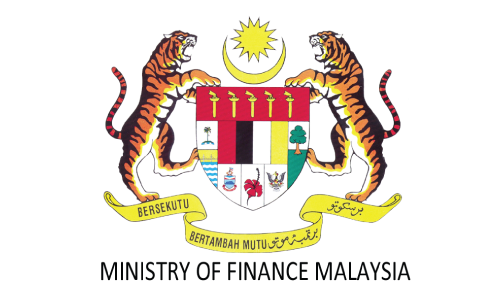 Ministry of Finance (MOF): since 1999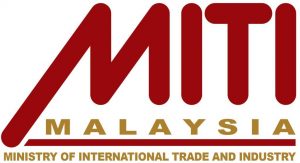 Ministry of International Trade and Industry (MITI): Manufacturing Licence since 2010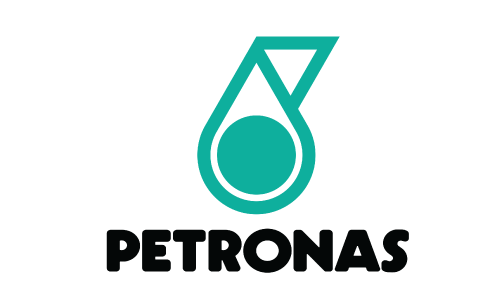 PETRONAS License : since 2001 and awarded Restricted Bumiputera Category since 2007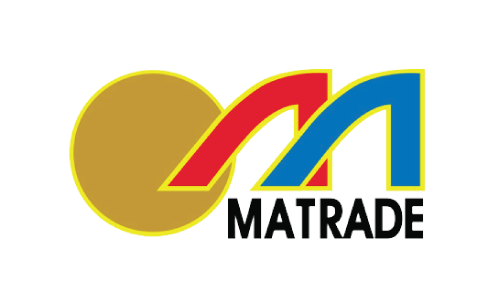 MATRADE: since 2011. Adopted under BWEDP to promote our products overseas participated in the trade missions since 2011.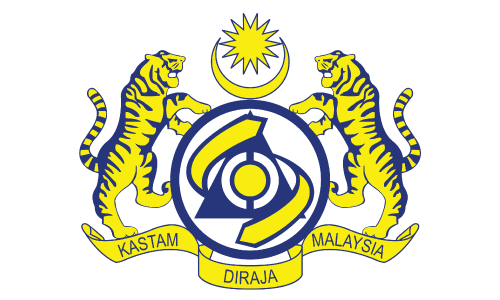 Royal Malaysia Customs License : Sales Tax ACT 1972 since 2010.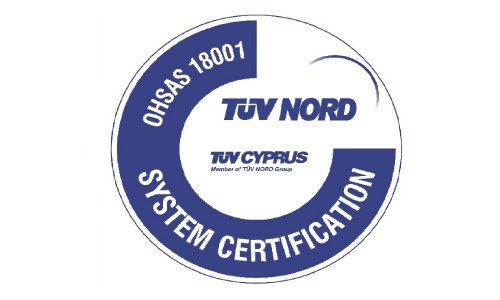 OHSAS 18001 : 2007, Certificate No. 4411614920006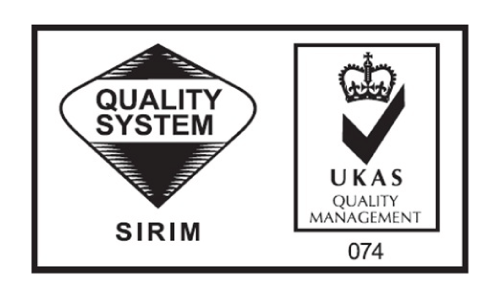 ISO 9001: 2015, Certificate No. AR4616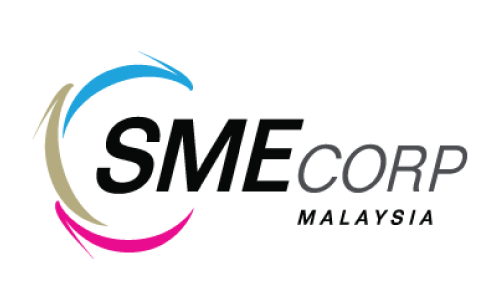 SME Corporation: for the past 3 years accorded for star rating.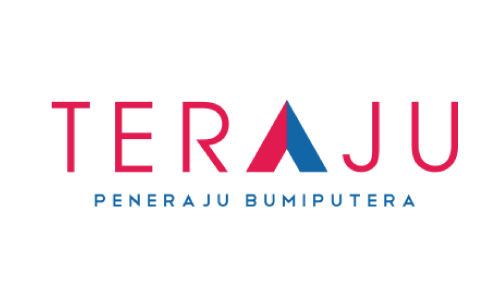 TERAJU: Adopted as TERAS Company since 2013 and participated actively in their meetings.