Your total production solution provider.
The oil and gas industry is a maturing industry and has made tremendous transformation in particular the chemicals with changing field parameters, deeper reservoirs and re-inventing of enhanced oil recovery initiatives.
After 15 years of sustaining the challenges of the industry, AMTECH is proud that it is able to stand at par with the foreign competitors, able to develop its own products and gearing its investments for Enhanced Oil Recovery and Deep Water projects.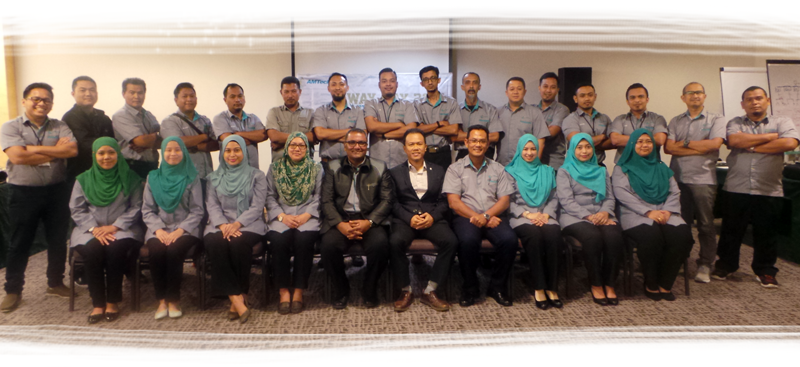 Our Vision : Aspire in the innovation of new emerging enterprises for local and globally
Our Mission:
Generate the flow of dynamic ideas
Creativity that will promote innovations
New emerging enterprises
Shared (CORE) Values:
Uphold integrity and trust of customers
Innovate products and services
Creative and innovative green environment
Culture of excellence
AMTECH manages its quality operations through the ISO 9001: 2015 and HSE through the OHSAS 18001 : 2007 certified two years ago. At the same time, AMTECH has for the past three years attained four star rating from SME Corp. and registered as a TERAS company with TERAJU a Government initiative to support SMEs in the oil and gas industry.
Our dedication to leadership extends beyond our clients and the commercial marketplace to our own organization and the communities where we work and live.